Traffic and Transportation Engineering, Intelligent Transportation Systems

Green Construction Materials, Fibre Reinforced Concrete, Creep & Durability of Concrete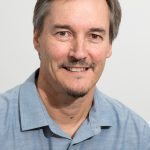 River hydraulics, river, lake, estuary and reservoir sedimentation, design of large hydraulic structures

River hydraulics, rock scour, design of large hydraulic structures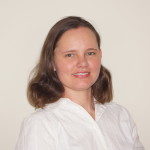 Water treatment, Environmental Water Quality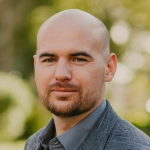 RESEARCHER
Senior Research Assistant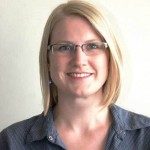 Traffic Engineering, Transportation Planning, ITS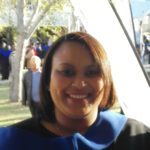 Financial Administrative Support

Construction materials, cement based materials, concrete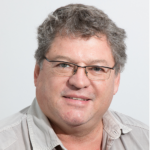 Engineering Geology, Geotechnical Investigations, Lunar Geotechnics, Engineering Geological mapping, GIS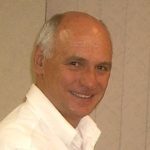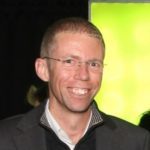 Uncertainty Quantification, Engineering Informatics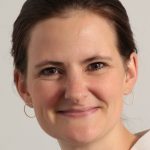 Masonry, alternative building materials, low-income housing, life cycle analysis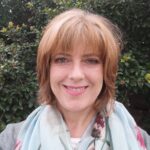 Undergraduate Administrative Support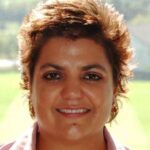 Postgraduate Administrative Officer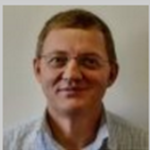 Water resources, flood hydrology, water governance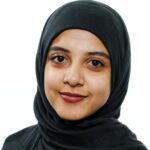 Fibre Reinforced Concrete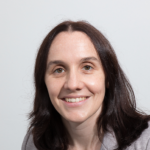 Geotechnical characterisation, in-situ testing and problem soils

STRUCTURAL ENGINEERING, SEISMIC ANALYSIS, STRUCTURAL DYNAMICS, ENGINEERING EDUCATION


Mr Colin Isaacs
Asphalt and Geotechnical Laboratory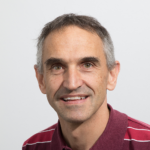 Drinking water networks, sewer systems, water demand modelling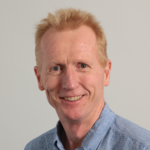 Sustainable road pavements, materials, design and construction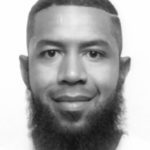 Mr Lee-Roy Jones
CONCRETE AND STRUCTURAL LABORATORY
Technology in Construction, Sustainable Civil Engineering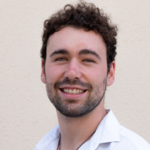 STRUCTURAL ENGINEERING LABORATORY MANAGER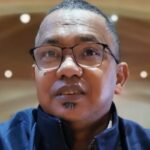 Office: 317
Email: rlenner@sun.ac.za
tel: 021 808 9572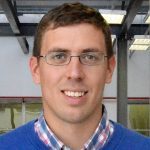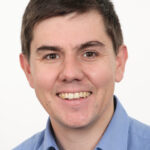 Characterisation and modelling of geomaterials for global stability and seepage assessments. Judgement and decision making.

Mr Kenny Martin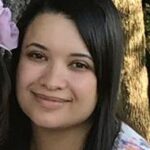 Financial Administrative Support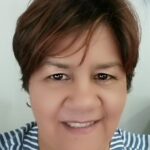 Short Courses Administrative Support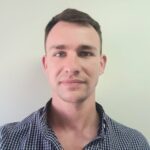 Geotechnical and Transport Engineering Laboratory Manager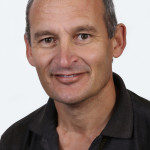 Mr Johann Niewoudt

Mr Charlton Ramat
Concrete and Structural Laboratory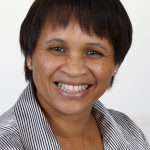 Mrs Rosie Sardien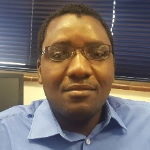 RESEARCHER
Hydrodynamic Mathematical Modelling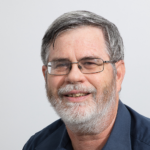 Port and Coastal Engineering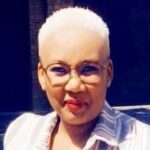 Short Courses Administrative Support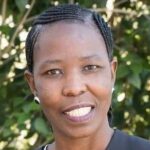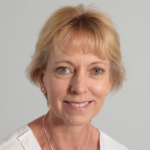 Finite Element Structural Analysis, Structural Dynamics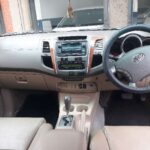 Testing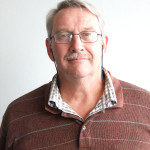 Port & coastal engineering, coastal erosion & flooding, estuarine dynamics, climate change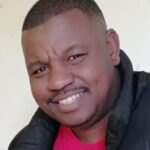 Mr Julian Thompson

Material development, characterization, durability, 3D printing

Optimisation, computational engineering, structures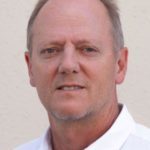 3D concrete printing, Structural Mechanics, Computational Mechanics, Durability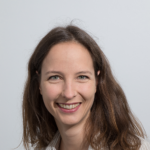 Risk-based decision making, Structural design and Standardisation, Structural Reliability.

Mr Dion Viljoen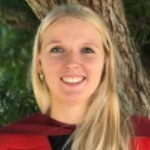 Post-Doctorate Fellow
National Siltation Management Strategy for Dams and Rivers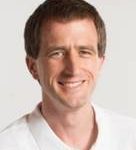 Structural Fire Engineering, Fire Behaviour, Informal Settlement Fire Safety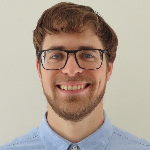 Postdoctoral Fellow
Structural Risk & Reliability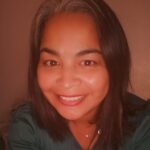 Academic Administrative Support

ASPHALT AND GEOTECHNICAL LABORATORY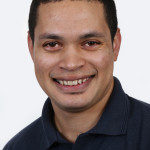 Mr Iliyaaz Williams
Construction Engineering and Management